2020.12.23
We accept consultations for those who are worried about the closure or conversion of accommodation facilities in Kyoto City.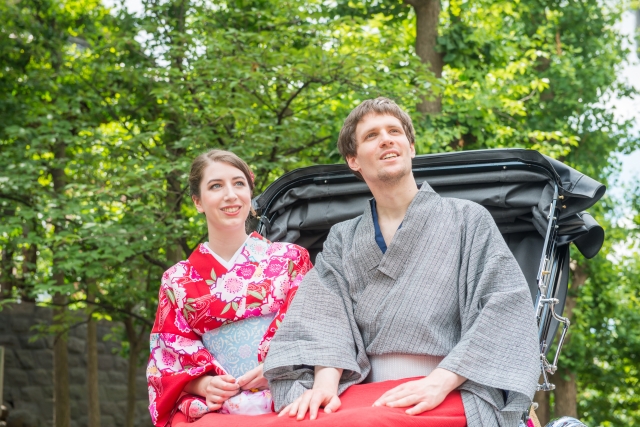 Currently, the number of accommodation facilities in Kyoto is decreasing.
From around 2016, due to the increase in foreign visitors to Japan (inbound), the number of guest houses has increased sharply in Kyoto City, partly due to the promotion of the administration.
At the end of 2019, the number of accommodation facilities reached its peak, reaching nearly 4,000, but due to restrictions associated with the spread of the COVID_19, the guest house that were particularly popular with foreign visitors to Japan are now has been forced out of business.
In addition, it is often seen that hotels that have been completed but whose opening has been postponed, and the land on which the construction sign of the accommodation facility stood have become parking lots.
We engage in the real estate and construction industries, meanwhile have also been operating and managing the guest house "Private Residence" brand since 2015. We now anticipate the end of the Corona around the spring of 2022, transform our business, and wait for the inbound to come again.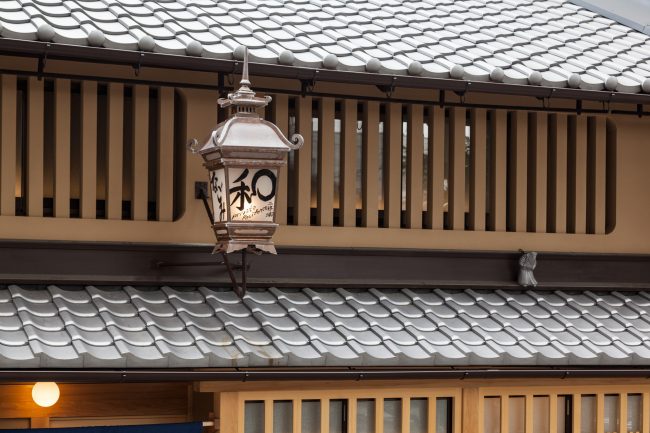 Based on our track record of running a real estate business rooted in the community for about 30 years and taking measures against vacant houses such as Kyomachiya as a "vacant house counselor in the Kyoto city area", we will make better proposals for your property utilization.
As examples of the proposals, we converted the Kyomachiya, which was a guest house in Kamigyo Ward and Nakagyo Ward, to a rental property, converted the accommodation facility in Higashiyama Ward to a parking lot, and a guest house in Higashiyama Ward to group homes.
Please feel free to contact us if you have any concerns about the closure or conversion of accommodation facilities.
We can handle in Japanese, English, and Chinese.